Fashion;
Fashion is a widespread panache or practice, specifically in dress, accessories, footwear, makeup, physique, or furniture. It is a unique and often perpetual trend in the style in which a person wears. It is the existing styles in performance and the latest productions of textile designers.
Fashion weeks;
A fashion week is an event held by fashion industry every year in many countries, which lasts approximately for one week. In a fashion week, many fashion designers and brands exhibit their newest collections to purchasers and the media. These occasions impact on the trends for the present and the coming seasons. Fashion weeks are held in many countries but the most renowned fashion weeks are held in New York, Milan, London, and Paris.
New York Fashion Week
New York Fashion week is held in February and September every year. It lasts for 7-9 days when fashion collections from worldwide are shown to customers, public, and the press. It is a most important fashion week in the world. It is known as "Big 4" with those in London, Milan, and Paris.
London Fashion Week:
London Fashion Week is also held in February and September every year. It is actually a dress trade show. In London, it was first organized by, British Fashion Council in October 1983. It also is among the top four Fashion Weeks of the World.
Milan Fashion Week:
Milan Italy Fashion Week is a renowned Fashion Week held in Milan, Italy. It is organized by The National Chamber for Italian Fashion. In winters it is held in February or March and in summer it is held in September or October.
Paris Fashion Week: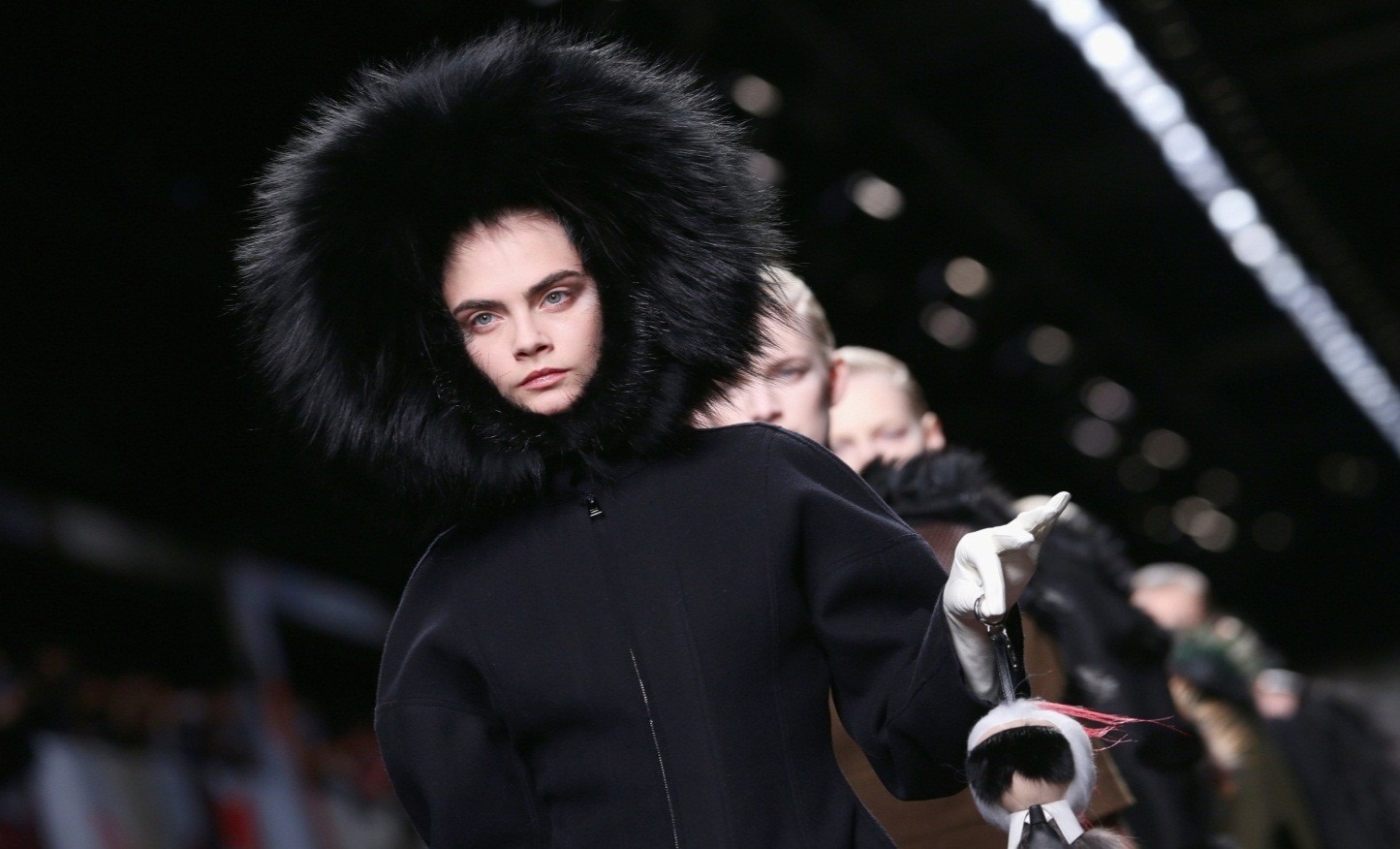 It is held in Paris, France annually. Every kind of designers presents their skills in this Fashion week. It is also held two times a year- summer and winter. French Fashion Federation is responsible for fixing the dates. It is held at venues in the city.