Effectively managing a team's work is no child's play. It needs proficient leadership skills and knowledge to handle a team with people of different nature, personality traits, working habits and efficiency level. Every seasoned and new manager is aware of the amount of stress and patience it takes to motivate your team on the field while perpetually balancing your own responsibilities and goals.  
Global team management app crafts an easy and convenient option for all managers to efficiently manage their remote teams with its various tracking, monitoring and communication features.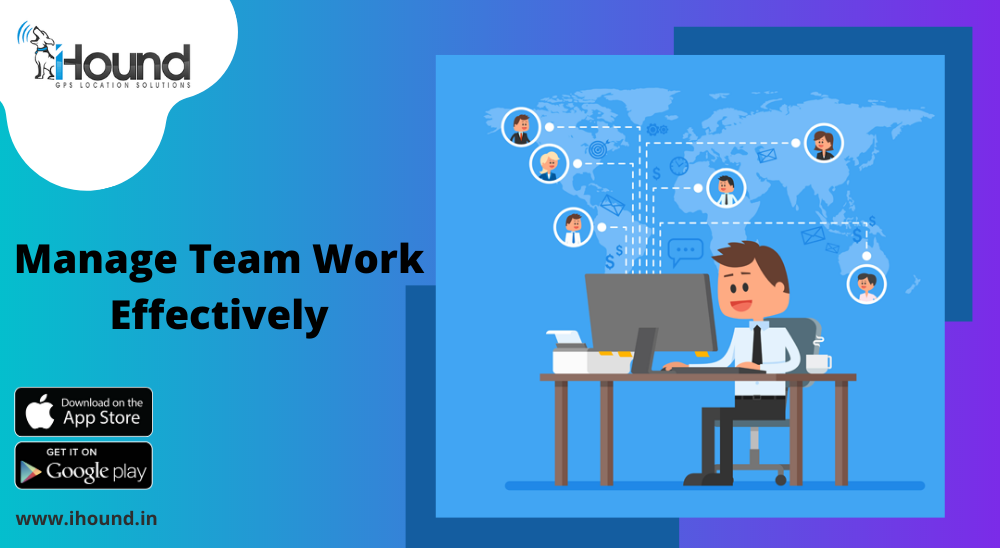 Here we list down some interesting tips that would help you become the best manager to your team members:
Maintain A Cooperative Mentality:
It is always essential to keep your team united and motivated. If you maintain a cooperative mentality and keep your team involved in major ideas when dealing with a difficult project, it gives your team a lot of positive energy and enthusiasm to share responsibilities and work with each other during critical times. 
Global team management app is developed with unique features to coordinate with your team members efficiently. In this way, it becomes easy for managers to guide their team even if they are on-site and plan the next productive moves when the assigned tasks are completed or delayed.   
Though your final achievement is distant, it is better to show humanity and set short term practical goals to keep your team encouraged. Over burdening your team will just leave them exhausted and frustrated which will affect the overall input. 
Team management system brings invariant features like assigned tasks, completed tasks, start and finish timer options that enables a field worker to notify you about the progress of their task on the field. This can give you enough reason to appreciate their work and boost their confidence each day. 
Silently Monitor Your Team's Activity:
Team management app is an effective process that tracks your onsite team location and sends a notification on the host mobile. This enables the field workers to concentrate on their tasks without getting distracted or irritated by frequent calls and messages. 
Moreover, being a manager, one can use the team management app to monitor your team's movement without letting them know about it. The app records the average time they spent with a client, the number of sales they made, the time spent in travel, the expenses they incur and much more. 
The team management app is programmed to send the host the last location and time even when the team member's phone's battery discharges, mobile is lost or stolen. 
Provide Positive Motivation:
The better the relationship you build with your team workers, the better result you incur in sales. 
But before that it is also crucial you know your own role and eventually push your employees to reach that finish line. 
Team monitoring apps and management app make these things considerably easy and quick by enabling summarized reports of client meetings and instant notes delivered by site staff. This helps managers to plan their next productive move and handle complaints in urgent scenarios. 
Appreciate Your Team Skills:
Appreciation motivates everyone, even your team members. Global team management app is designed to report about your employee's performance on the field and client office which helps you determine their potential and competence and you can decide the verbal or non-verbal appreciation they deserve.