Are summer vacations a mandatory part of your life? Do you always have problems while packing the right stuff? Especially the beauty products? Do you always overpack?
Well, I hear you so don't worry. I used to do the same thing (overpacking beauty products) for the last many years. But then I learned packing the right stuff the hard way. I'm going to help you with packing the right beauty essentials for your upcoming vacation. You will essentially need these products in the summer and they will make your holiday more refreshing and fun. So, whether you are hitting a beachy destination such as Mauritius or Maldives, or a busy metropolitan city like Madrid or Shanghai, these beauty must-haves will serve you just right. So, if you have a subscription to one of the internet plans such as Frontier deals, plan your itinerary online. Stop worrying about your beauty game on the vacation.
I have covered skincare, haircare, and makeup for your convenience. Check out the list!
Sunscreen
Sunscreen may not be a very exciting beauty product for you but trust me, it is really important. Especially if you are visiting a place with beaches, long sunny days, and sea winds, you need to pack a good quality sunscreen with you. It will save you from those horrible sunburns and will make your tan look much more attractive, natural, and intense.
Bronzing Beauty Spray or Oil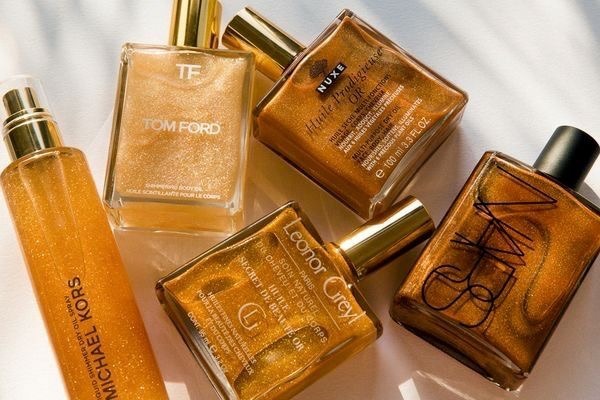 If you want to flaunt your tan with some nice beachwear, you need to pack a nice shimmery beauty spray or oil. The spray will give you a nice glow during the daytime in sun and during the night outs too. If you want to have a beautiful tan skin, then choose a tanning beauty oil for a more bronzed look.
Body Scrub
You need to pack a good quality body scrub to keep your skin soft, supple, and energized. Especially if you are planning to take a swim in the sea often, you will need it more often for cleansing. Splurge it on in the shower and enjoy clean and fresh skin every time. Scrubs also provide essential nourishment and hydration.
Water Based Primer
Since we are talking about a summer vacation, you don't need heavy textures in primers and foundations. They will clog your pores in hot weather and will give a cakey look. Use a water-based or a gel primer that essentially hydrates your skin. The gel formula is light and absorbs flawlessly into the skin while preparing it for the foundation.
Foundation (Light Coverage)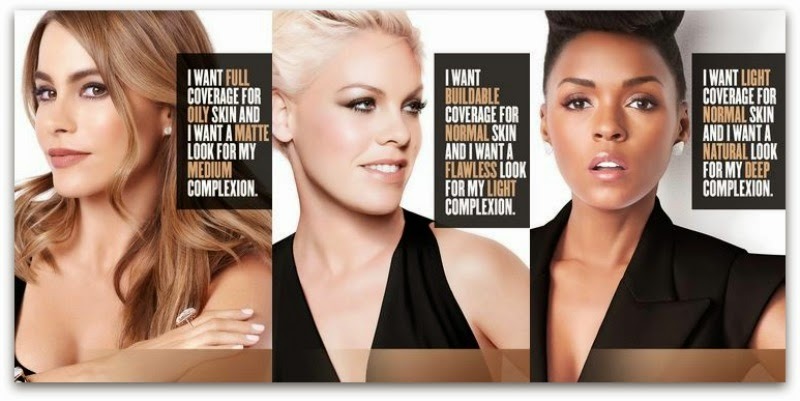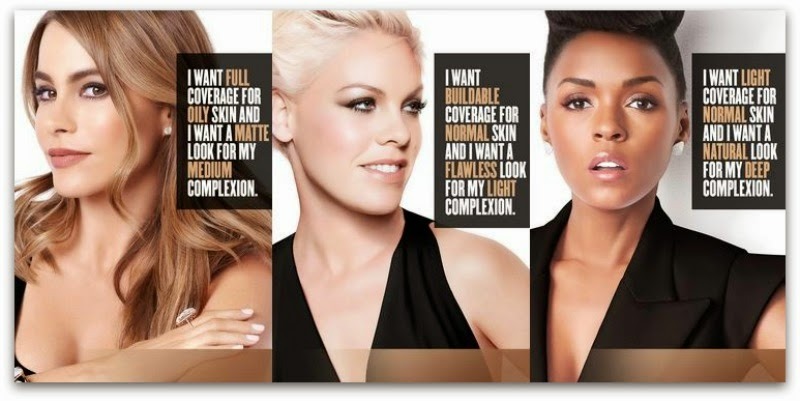 A nice, tinted moisturizer is perhaps the most appropriate option for you but if your skin is acne-prone and ha redness, then you have to pack a light-coverage foundation and a concealer. You don't need heavy coverage foundations in summer. They will only make your skin oily and creasy. Fix your foundation with a face mist and get a flawless finish.
Waterproof Mascara
Mascara is a definite must-have whether you are fond of makeup or not. Pack a waterproof version especially if you plan to indulge in water sports and swimming often. While you are on long exploration trips on hot sunny days, a waterproof mascara will work just right.
Tinted Lip Balms
Summer calls for lively and fresh colors. While you pack some nice floral print dresses, also pack some fresh lip colors such as berry, coral, pink, and terracotta for a perfect pop of color. I would suggest going for a glossy texture instead of matte for the summers.
Dry Shampoo
You essentially need to pack a travel-sized bottle of a good quality dry shampoo. It is going to be your savior in urgent situations when you can't wash your hair. A sudden dinner or night out plan for instance. Dry shampoos have a refreshing and light texture and they beat the oil and grease, wash the locks, and help you achieve a flawless salon-worthy look.
Face Wipes
The heat and sun are going to make you sweat a lot. By the end of each day, your face will have messed up makeup, sweat, oil, and dirt. You will need face wipes essentially.  If you get stuck in the sand or mud or you are going to spend the night away dancing, have a pack of good quality face wipes in your handbag. In one quick sweep, you can get rid of all the vacation-related dirt, grub, and sweat. You can thank me later for this amazing suggestion.
Hope you are now well aware of your beauty essentials that you should necessarily pack for summer vacation. I have already packed mine and I'm all set to book and plan my itinerary with my Frontier Internet service. Happy vacations girls!