Man kills his friend for poking his girlfriend
GIRLS KILL! SAY NO TO GIRLFRIENDS! Do you agree? No? But I think you will agree after reading this.
To be honest, I always avoid talking about my girlfriend among my friends or in front of any of my friends. Well, Humphrey and Rovetto were so close friends but their friendship ended up on a poke! Rovetto had poked Humphrey's girlfriend on Facebook. When Humphrey came to know about his friends champion blunder, he bashed him so badly when they were returning from a boys night out and at last, he threw him out of his car.
Rovetto got severe wounds on his head and he passed away because of excessive bleeding.
Wife gets killed for changing her relationship status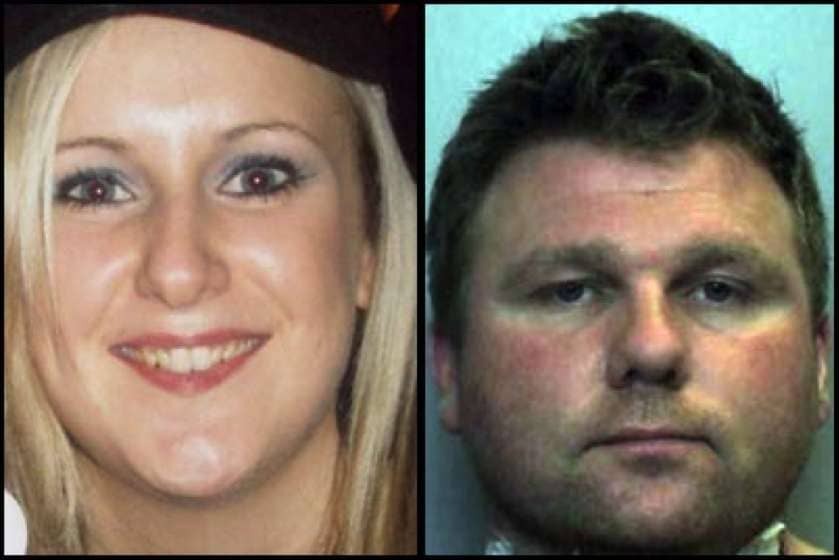 Some people consider their Facebook profiles so serious which occasionally becomes calamitous for them. Such a shocking accident occurred between Edward and his poor wife Sarah. Due to some glitches, their relations were not going well and that's why Sarah was living in her parent's home. Caused by her rotten luck, unfortunately, she changed her status to single on Fb. It made Edward angel of death for her and himself. Edward attacked and executed her in her parents' home and then killed himself also!
Every time I questioned the idea of Zuckerberg to bring every human online because some people just deserve starving in pagers.
Woman kills her boyfriend for ignoring her while using Facebook
It is so painful when you are sharing your one of a most important life event with some beloved one and they are ignoring you persistently, busy on their mobile. If this happens with me, I would just shot them through the heart and leave them to breathe their last, as Marrie Palmer did to her boyfriend, Damon Searson!
The poor Searson hadn't even dreamt of it!
Posting on Facebook while driving costs a woman her life!
"The Happy song makes me happy!" These were the last words used by Courtney Ann Sanford in a post. After which, literary she couldn't become happier forever! Hah. I mean her car crashed.
Man gets killed for making a Facebook comment
Chatting is the best way of getting close to people, building good relations, respectable understanding, and love. But sometimes it kills! Shocked? I had also gotten shocked when I heard it the first time. We have a short story about Aaron. He was chatting to a, let's say, not a close friend, he used a word 'Shishya', which means apostle in Hindi (Indian language). Unfortunately, his friend had a totally dissimilar sense of the same word, which was literary "Whore"! Thus this conversation turned into a deadly conflict and as a result, a dozen men attacked Aaron and he was stabbed many times in the abdomen.
There are lot of ways to make money online on facebook, even you can share affiliate link and make money on Facebook, and also by sharing your website articles on Facebook pages.
Chatting killed an innocent! Therefore this is especially advised to all youngsters that you shouldn't be so emotional earlier in such matters, because this can ruin your whole life.