HIPAA compliance audits consists of a continuous procedure involving risk, compliance sand monitoring. The Health Insurance Portability and Accountability Act rules state that merely compliance to the rules is not sufficient but meeting compliance standards and the associated business partners or third parties also comply to it. Initially HIPAA was considered as suggestive thus the HHS created strict Enforcement rules and heavy fines in case of breach. Thus being HIPAA compliant was required and it was consuming both time and resources. Thus undue pressure on the medical industry was being felt and thereby new regulations regarding the HIPAA.
As per the officer in charge there will end of HIPAA audit but there will be no slowdown in the HIPAA enforcement efforts and it will continue with the same plan.  The scenario regarding HIPAA audits has been changed dynamically with the onset of new rules yet the HIPAA rules continue to be the same and entities with PHI need to treat information with great care.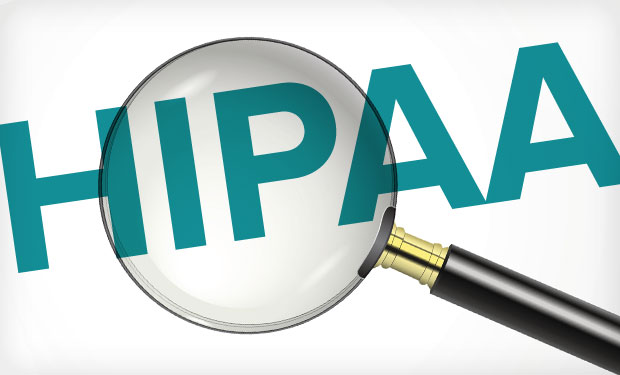 After a through examination by the Office for civil right over the matter of undue pressure on the health industry can the HIPAA compliance requirements be changed. Presently the benefits of the HIPAA regulation and its cost of implementation is being assessed to conclude about the same.
As per the rules the Phase 2 of the HIPAA audit program that required huge amount of documentation for the process of audit has been ended. Therefore as per this the documentation and evidence of being HIPAA compliant from the organizations will not be needed. The audits were done to analyze the complete compliance of both covered entities and business associates along the plans to share great results as per the process of compliance of HIPAA audit and acknowledge the compliance process and the best practices.
This does not imply that the HIPAA audit will not conducted rather big organizations need to be extra cautious as rules pertaining to them is still under consideration. However the small entities are not left but there has been some ease on them regarding the compliance.
With the ever increasing cases of breach of HIPAA rules there has to be some firm rules for the HIPAA audit. The cases of online hacking has also increased tremendously. The breach of HIPAA rules affects many individuals and only one out of five case was due to paper documents. Thus there is presence of meticulous effort in ascertaining the breaches as hefty amount of fine is also being collected due to the breach. There has to be great diligence when the HIPAA rules are to be followed and should be on the priority list in spite of  HIPAA audit being discontinued. The HIPAA compliance requirements are still focused firm and are keen on its enforcement and issue heavy fines to medical practices irrespective of their size that have been involved in any case of breach of protected health information as a result of violation of the HIPAA privacy rules.