The role of parents is an essential part of the educational performance of any child. Parents should keep a check on the school time of their kids. Researches on the success of the students indicate that parent's involvement is the factor behind the student's progress. Also visit for supporting young parents.
Your kids need your support in every aspect of life. They need proper guidelines related to their education to perform well. So, your participation in their studies is more important than your appreciation regarding their school life. There are various ways through which you can help your child to be the best among other students. Some of them are as follows:
Keep a check on their basic needs:
No student can perform well in studies without having basic necessities like proper sleep, breakfast, food, water, etc. The priority of parents is to fulfill the basic needs of kids so they can perform well. Let's discuss these basics.
Late night sleep is the most dangerous thing that impacts health badly. So you should check have they slept early in the night.

Breakfast is the most important diet for any person. So, parents should provide a healthy breakfast for their children.

Give them a water bottle 

Punctuality is the habit of successful persons. Thus you should ensure that your children are reaching to school on time.
Have a conversation daily about the school time of kids:
You should talk with your children daily to keep an eye on their school activities for the whole day. If you drop or pick them from school, then you can have this conversation while traveling to school or while having lunch or dinner. You can ask from them like what did you play in the break. With whom you sit today? Which lecture was most interesting today? Also, ask about school notices.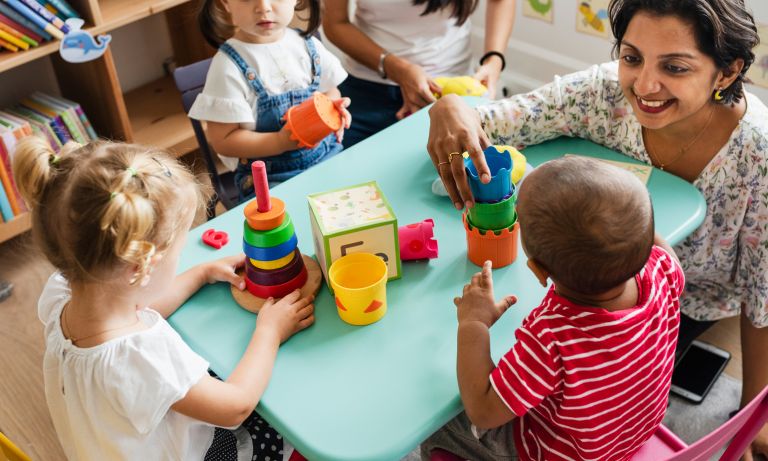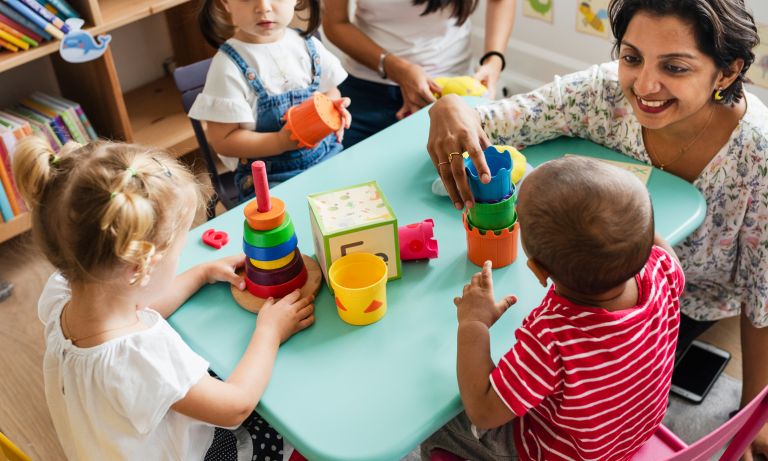 Check their reports regularly:
Check reports of your kids regularly through the parent portal provided by and discuss them with children according to comments of teachers. Appreciate their efforts give a positive point of view about their performance. Guide them according to the reports. Share their success story with other family members to encourage them.
If their reports are not good, don't blame them, try to ask about reasons for failure, and try to cover their weaknesses. Don't discuss with other family members to discourage them. Handle it gently with the guideline of the teacher.
Keep in touch with the teacher:
Keep in touch with your kid's teacher through SMS, email, or school's parent portal. It helps you a lot to measure and improve the student's progress. Ask about the progress of other students to compare your kid with others. 
It will help you to know about the changing environment in the classroom so you will be able to guide your child accordingly. On the other, you can also tell the teacher about the condition of your kid so that the teacher will teach your child according to the child's needs.