As per the Reserve Bank of India, the number of credit cards in circulation is estimated to be about 46 million in September 2019. Credit cards are fast becoming the most popular payment tools in the Indian financial market owing to the various additional benefits it offers. Reward points of credit cards are one such benefit offered that helps in generating a considerate amount of savings for a user.
Financial institutions offer various kinds of credit cards which offer a fair amount of reward points on certain transactions. Moreover, partnered outlets and brands provide numerous discounts which can be availed by redeeming these reward points, making credit cards a lucrative financial tool to use. An accurate example of availing such discounts is using your credit card for movie tickets.
Why purchase movie tickets with credit cards?
Leading financial institutions in India offer credit cards that help earn accelerated reward points on the purchase of movie tickets. Owners of such cards not only save money on movie ticket purchases but also stand a chance to avail other discounts and offers such as –
Additional savings while dining at partnered restaurants after visiting the movie theatres.

Complimentary airport lounge access benefits, upon completing target monthly or annual spends.

Access to the rewards catalogue consisting of several products like clothing, footwear, travel merchandise, accessories, spa and salon services, etc. which cardholders can purchase at reduced costs in exchange of reward points.
Hence, purchasing movie tickets is among the top things to do with your credit card reward points. However, the primary reason why individuals should use credit cards for movie tickets is the accelerated reward points and discounts offered on the following instances –
Additional discounts on the purchase of 2 or more movie tickets.

Cashback offers on purchase of movie tickets through partnered outlets.

One complimentary movie ticket per month on paying a certain annual or joining fee.
Due to such benefits offered, you can understand why credit cards are better than debit cards.
Factors which affect such credit card offers
There are several factors that affect the accumulation of reward points in credit cards which are designed for movie lovers, viz. –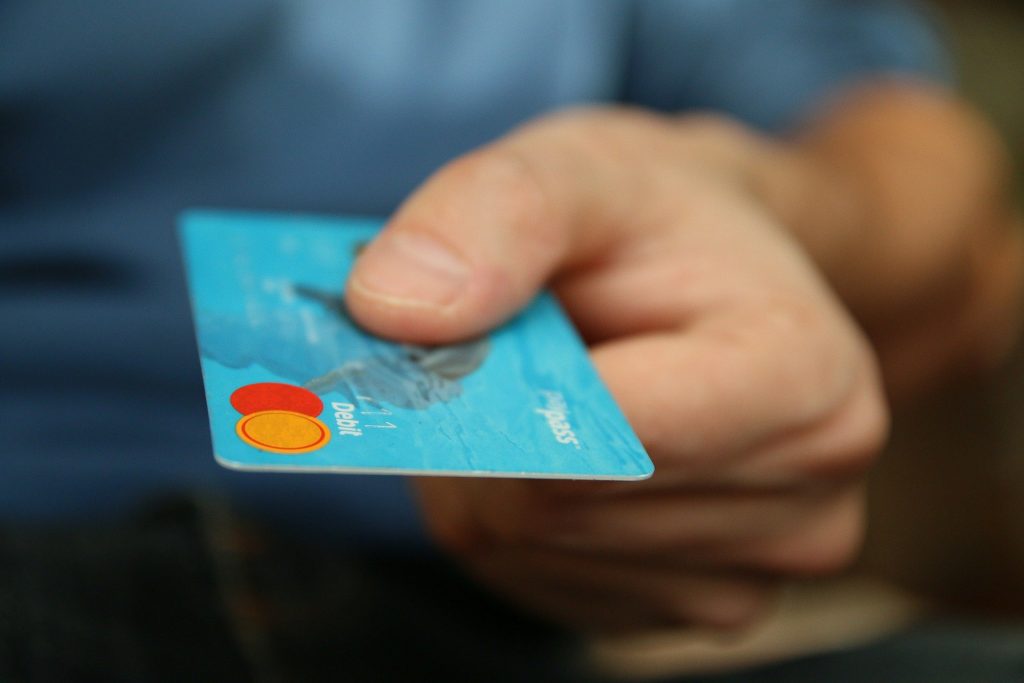 Specific Credit Card Expenditures
Several credit cards require users to use them for a certain amount of transactions after which the offers and facilities on the card are unlocked. Hence, before purchasing movie tickets with your credit card, you should check the minimum card expenditure to avail all the discounts.
Some credit card issuers do not allow cardholders to avail movie ticket offers or discounts if there is an unpaid outstanding from the previous month's credit card bill. Hence, this among the several other reasons is why users should learn how to use their credit cards wisely.
Credit cards like the Bajaj Finserv RBL Bank SuperCard and others, designed to purchase movie tickets, and other entertainment services, may or may not require customers to redeem reward points. Check whether the offers on movie tickets are ad hoc or can be availed through reward points. Note that such points come with specific expiry dates.
The steps of redeeming reward points on the Bajaj Credit Card are made quite straightforward for the convenience of the cardholders. You can redeem your reward points easily by visiting the online credit card portal and activating the user account.
With this detailed know-how on how to use credit cards for movie tickets, cardholders can look forward to reducing their monthly expenses even further.