Custom web designs are always known for only grabbing the visitor's attention. However, with the advancement of new technology, it has gained the attention of search engines as well. When it comes to design a personalised website, most people almost neglect the fact design plays an integral part in boosting ranking as well. Hence why today, we are going to share some aspect of web design that will eventually help your site to get optimised more accurately and help you get top ranking faster.
Let's get started
Headings & SEO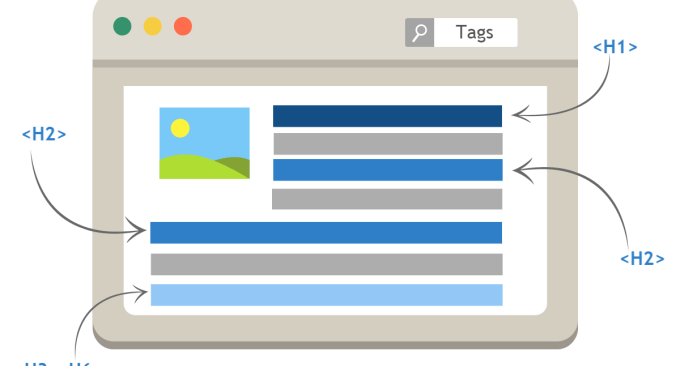 We all are aware how content works as blood in SEO body. When adding content on your site, you might have done detail research over the potential keywords for the site ranking, however, placing them is an entirely a new way to win the game. The fact that SEO is programmed to provide optimal level ease to readers. So while you plan to spray a lot of keywords stuffed content to the site, it will not only repel the visitors to close your site but will also take longer to convince search engines to find you as a credible site to rank. Therefore, ask your web design team to manage the space such that you balance the three heading sizes (H1, H2, and H3) accordingly without overly adding the large size H1 one after another.
Responsive Web Design
By responsive design, we mean that your website design should not be only good once viewed via laptop or PC. The best type of website designs is those that fit every size screen no matter how large or small size it meets. The only way to check the flexibility of your website design is simply by viewing it through different devices and models such as Android devices and tablet then over multiple Apple devices such as iPad mac etc. Now you must be wondering if how you can get all the devices just to check the site. You only need to go on search the website responsiveness checker that are available online to see the accuracy of your design. The fact that Google itself supports responsive web designs make sure that site design your team has created has an efficient layout that is efficient at usability which eventually boosts the repeated visitors and increases conversion.
Broken Links & Load Time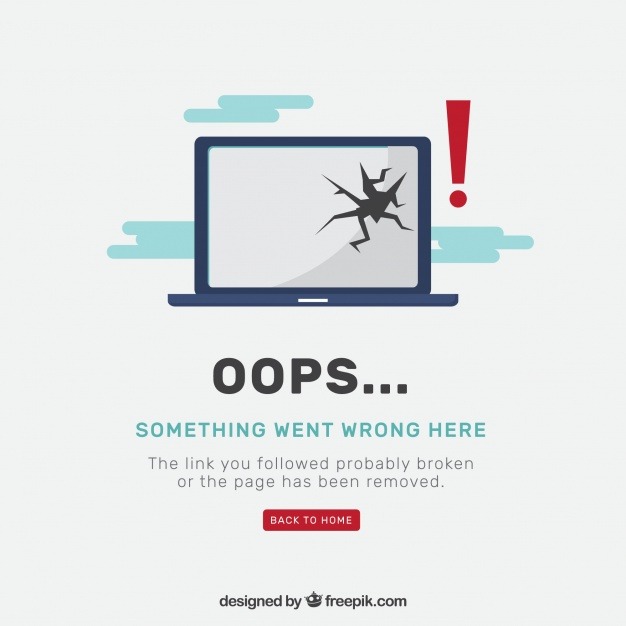 There is no point in designing a WordPress site you haven't optimise the pages from the backend. For this purpose, you need to ask your expert web designers if the site is structure based with the essential SEO plugins that help indexing site faster. By SEO website development, we mean to develop it such that from the code to the structure support the quality link building process of maintained URLs.  With broken links and un-optimised content your site will take ages to load and will eventually effect on the search engine crawler process. Therefore, no matter how massive your site structure is, the coding that processes each page is followed by a link that is only maintained and created by the custom web design team that is responsible for managing its quality and level.
Content for Search Engines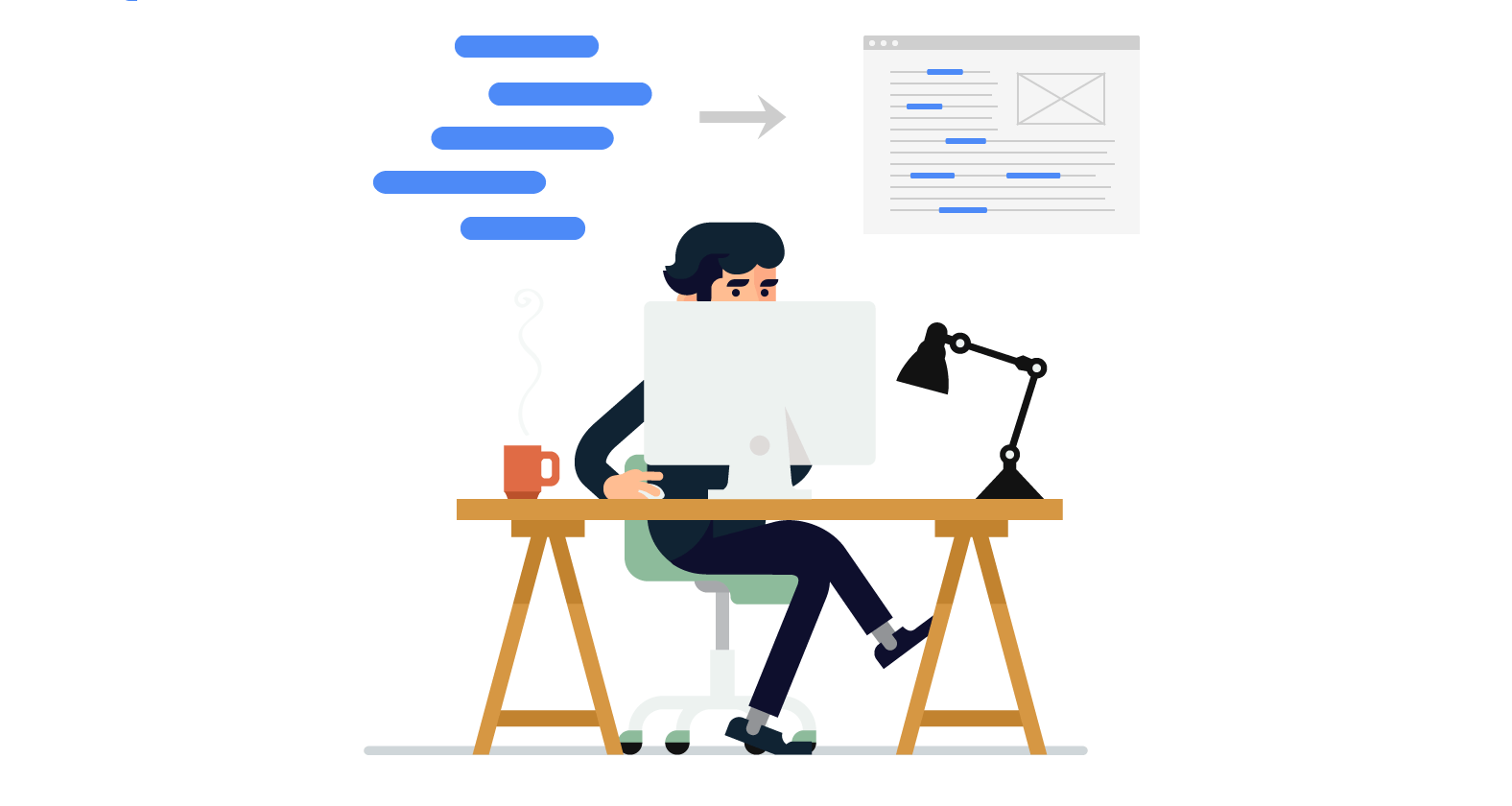 Many people believe that designing is all that drags visitors and keeps them engaged. That is only applicable when your site is designed over SEO tactics and meant to appear in search results in top pages to let potential visitors approach you. This will only happen when you work with search engines rather against them.
Therefore, when SEO experts recommend to improve the quality content or add more space into the design of the website, most people skip thinking who would read that much content on site. Consequently, omitting the role of content length, size and symmetry lead to creating a complication for the search engines to understand what you do and what this site is all about. Hence we recommend designing a site that gives your website an appealing pattern that looks not only visually compelling but also provides much space to explain about your business in details using the useful keywords to improve your business visibility online
Conclusion
Now that you are aware of the essential aspect of a website design that plays a vital role in boosting site. We recommend you to opt for a professional team that not only offer affordable packages but has a creative and talented team to create a unique and ideal design that meets your business and digital needs utterly.