Searching for best WordPress security plugins for your website? WordPress one of the most used blogging platform globally. Unlimited of platforms including a variety of websites and blogs are using WordPress for content publishing platform.
So, that attracts more web hackers to hack your running WordPress site. However, WordPress frequently push updates to patch all the known vulnerabilities, but third party themes and plugins make WordPress vulnerable. Occasionally hackers also get the way to hack the whole server of WordPress with 2 major zero-day vulnerabilities and mass hacking of WordPress websites.
Thousands of websites were hacked by exploiting these vulnerabilities. There are many past examples in which a single vulnerable plugin led to the hacking of whole web server hosting hundreds of websites. So, if you are a WordPress user, you must take care of security. You must always keep your WordPress installation updated and secure.
In this post, I will discuss various security plugins available for WordPress. These security plugins offer a wide range of features to make your WordPress blog secure from known threats. These plugins keep their services updated with security from the latest exploits and threats.
If you are really serious about your online business running on WordPress, you must use any of these plugins to make it secure. These are the 7 best security plugins available for WordPress.
Also Read: 7 Pros and Cons of Setting Up Google AMP In WordPress
BulletProof Security
BulletProof Security is another popular WordPress security plugin that takes care of various things. It adds firewall security, database security, login security and more. It comes with four-click setup interface. Just activate this plugin and then relax. It will take care of your website.
FEATURE HIGHLIGHTS
One-Click Setup Wizard
Setup Wizard AutoFix (AutoWhitelist|AutoSetup|AutoCleanup)
MScan Malware Scanner
.htaccess Website Security Protection (Firewalls)
Hidden Plugin Folders|Files Cron (HPF)
Login Security & Monitoring
JTC-Lite (Limited version of BPS Pro JTC Anti-Spam|Anti-Hacker)
Idle Session Logout (ISL)
Auth Cookie Expiration (ACE)
WordFence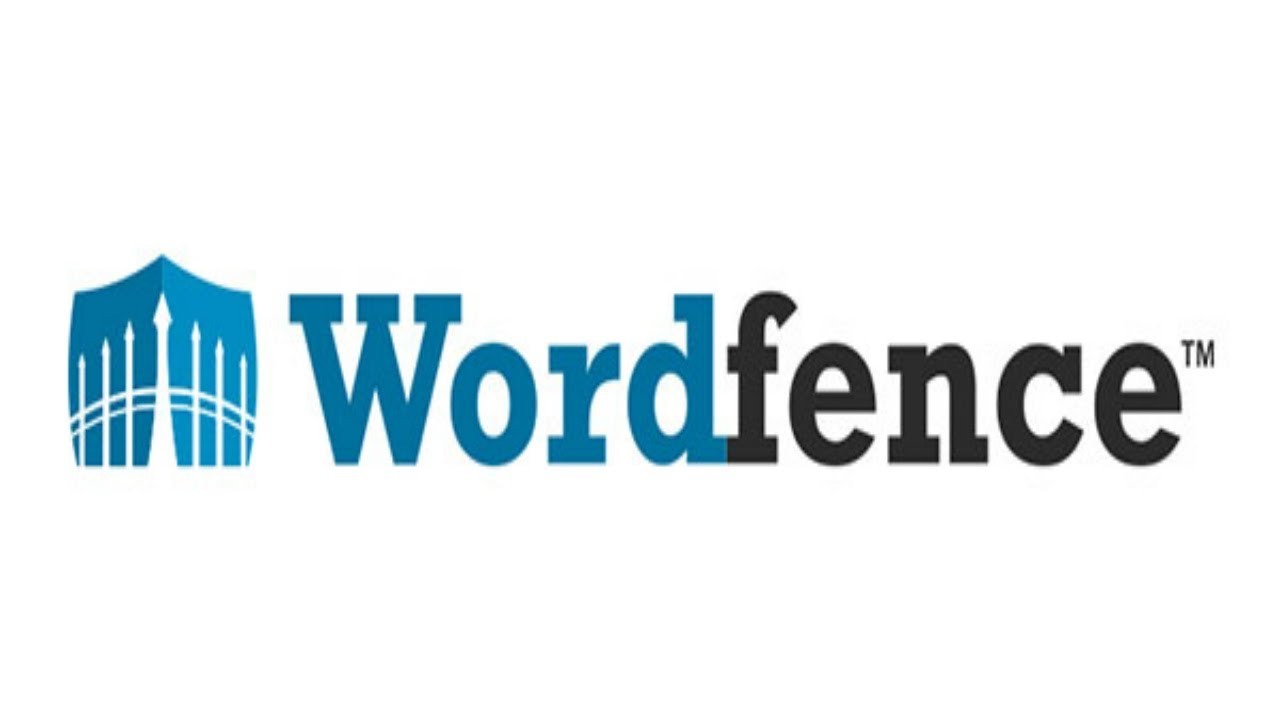 WordFence is one of the most popular WordPress security plugins. It keeps on checking your website for malware infection. If scans all the files of your WordPress core, theme and plugins. If it finds any kind of infection, it will notify you. It claims to make your WordPress website development 50 times faster and secure. For making your website faster, it uses Falcom caching engine.
This plugin is free, but a few advanced features are available for premium users. If you can afford it, do it.
FEATURE HIGHLIGHTS
WordPress firewall
WordPress security scanner
Security tools
iThemes Security 
iThemes Security is also a nice WordPress security plugin which claims to offer 30+ ways to secure and protect your WordPress website. With one click installation, you can stop automated attacks and protect your website. it also fixes various common security holes in your website.
It tracks registered users' activity and adds two factor authentication, import/export settings, password expiration, malware scanning, and various other things.
FEATURE HIGHLIGHTS
Two-Factor Authentication
WordPress Salts & Security Keys
Malware Scan Scheduling
Password Security and more
Sucuri Security
Sucuri Security is the security plugin for WordPress. This plugin is from the popular website security and auditing company Sucuri. This plugin offers various security features like security activity auditing, file integrity monitoring, malware scanning, blacklist monitoring, and website firewall. It incorporates various blacklist engines including Google Safe Browsing, Sucuri Labs, Norton, McAfee Site Advisor and more to check your website. If there is anything wrong, it will notify you via email.
If you are willing to pay, you can go for the Sucuri premium service. They are a well known web application security company with a team of experts. So, you can get better service and advice.
FEATURE HIGHLIGHTS
Security Activity Auditing
File Integrity Monitoring
Remote Malware Scanning
Blacklist Monitoring
Effective Security Hardening
Post-Hack Security Actions
Security Notifications
Website Firewall (premium)
All In One WP Security & Firewall
All In One WP Security & Firewall is another popular WordPress security plugin to check vulnerabilities in your WordPress website. This plugin is easy to use and reduces the security risks by adding recommended security practices.
FEATURE HIGHLIGHTS
User accounts security
User login security
User registration security
Database security and more
Download All In One WP Security & Firewall
Acunetix WP SecurityScan
Acunetix WP Security Scan is the WordPress security plugin by Acunetix. Acunetix is a well known company in web application security. It offers a security scanning tool to find vulnerabilities in web applications. This plugin helps you to secure your WordPress website and suggests measures to improve the security. It offers file permission security, version hiding, admin protection, removing WP generator tag from source, and database security.
KEY SECURITY FEATURES:
MultiSite ready
Easy backup of WordPress database for disaster recovery
Removal of error-information on login-page
Removal of wp-version, except in admin-area
Removal of Really Simple Discovery meta tag
Removal of Windows Live Writer meta tag
Removal of core update information for non-admins
Download Acunetix WP SecurityScan
6Scan Security
6Scan Security is a popular auto-fix protection for your WordPress site. It can protect your website from hackers. It offers rule-based protection for your website and tries to keep the security of your website up to date.
It has a security scanner which scans and protect your website against SQL injection, Cross Site Scripting, CSRF, Directory traversal, Remote file including, DOS attack and other OWASP top ten security vulnerabilities.
KEY SECURITY FEATURES:
Automatic Malware Fix
Automatic Vulnerability Fix
One Click Installation
Blacklist Monitoring and more
Defender
Defender is the new kid on the block of WordPress security plugins and probably one of the most exciting free entrants as well. As well as all the usual features (checking your website for security hacks while scanning core files for issues and vulnerabilities) probably the most exciting thing about Defender is that it also comes with a whole pile of featuresz that you usually have to pay for that keep you sites especially secure.
KEY SECURITY FEATURES:
Google 2-Step Verification
One-click site hardening and security tweaking
WordPress core file scanning and repair
Login Screen Masking
IP Blacklist manager and logging
Unlimited file scans
Timed Lockout brute force attack shield for login protection
404 limiter for blocking vulnerability scans
IP lockout notifications and reports
Conclusion
With an increasing number of hacking attacks, it is necessary to have security in your website.
You will feel relaxed after having any of these plugins in your website. Malware scanning, exploit scanning and brute force protection are few features which you must have in your website. If you have a good budget and do not want to be in technicalities, you can go for premium versions of the plugins which offer more advanced security features with detail reports. A few plugins also offer free customer support and security assessment with the pro version. Besides these all information have a look on web design inspiration gallery for attractive, customizable and search engines friendly WordPress templates.
If you are a WordPress user, what security plugin do you use in your website? Share it with us in the comments.