India, without any doubt, is one of the largest movie producing country in the world. Now, this is the position it is holding for more than two years now. There is more than one film industry in India. The top among them is Bollywood, Tollywood, Kollywood, and Mollywood. It might be the main reason why the most prominent Hollywood stars like Brad Pitt would love to act in Indian movies. 
Tollywood or Telugu movie industry is making some fantastic movies these days that some of the films are earning a lot of money. If you check the Telugu cinema news websites, you will only read about how most of the movies that most producers are now making in this language into various other languages in the country and the world. The Telugu movies have a global appeal these days, which is nice. 
You might be wondering why there is so much of craze for Telugu movies. Here are the key reasons people all around the world love them:
Best Family Entertainers: No other film industry in the world knows how to create a family entertainer like the Telugu movie makers. These people know the pulse of the family audience. They have some of the best scripts in the world. If you desire to watch a movie with your family, you should pick a Telugu Movie. 
Luckily, you find the Telugu film industry releasing at least one or two flicks that are family entertainers every single month. One of the best ways to see if a movie is a family entertainer or not is to read the reviews about the film. 
Actors Do Variety of Things: If you watch Hollywood movies, you will see that the hero does the only thing. For example, some actors like Jim Carrey or Steve Carrel do only comedy flicks. They cannot do anything apart from that.
They are experts in a particular niche. At the same time, if you observe action movies, Dwayne Johnson, Arnold Schwarzenegger are well built and can do action sequences with ease. 
They struggle doing that is away from their stream. But, if you watch the Telugu movies, actors and actresses here do a ton of other things. They dance to the beautiful and melodious music. 
A few dance masters choreograph some of the hardest dance moves in Tollywood, and the actors here are upto the task. Actors here act in romantic, comedy, action, or horror genre with ease. Apart from this, some of them even sing and dance. 
The Best Directors: Tollywood has some of the best movie directors in the world. They know how to make the movie so that it appeals to all types of audiences. And some of them make movies that can appeal to people from different cultures across India. 
Now, this is not an easy task, as you might be thinking. For example, Ram Gopal Varma, Raghavendra Rao, S.S. Rajamouli are some of the few Telugu directors that have garnered fans across the country and the world. People wait for their movies. They check the Telugu cinema news websites to ensure that they do not miss the release date of their films. 
Relax for Two to Three Hours: After a tiring day or a good weekend, people want to enjoy their time with family and friends by going to a movie. These movies, like Hollywood, do not end in 90 minutes. Most of the Telugu movies go for 120 to 180 minutes. People like to relax during this time. 
It will help people relieve their stress and rejuvenate themselves. People do not like to come out of a theatre within 90 minutes. They do not find value in it. But, when you go to a Telugu, Hindi, or Tamil movie, you can enjoy the time relaxing with your dear ones for more than two hours.
Too Much of Fun: Telugu people coming from the states of Andhra Pradesh and Telangana love fun. It is the main reason why many movie makers make comedy films. People love to go to movies to not only relax but have the best time when they are inside the theatre.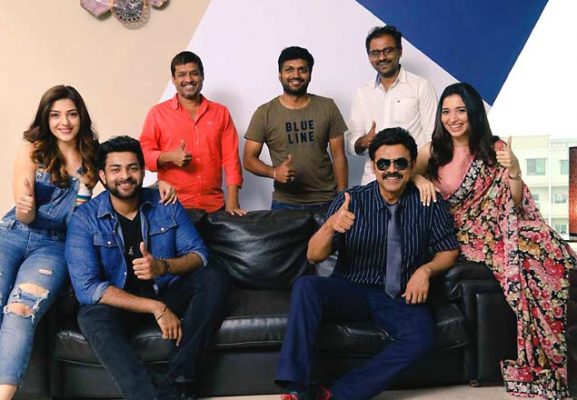 It might be one of the main reasons why even horror movies that they make in Tollywood have so much humor in it. You are going to have the best time when you sit in the theatre. One will soon forget all of their worries. 
Beautiful Music to Enjoy: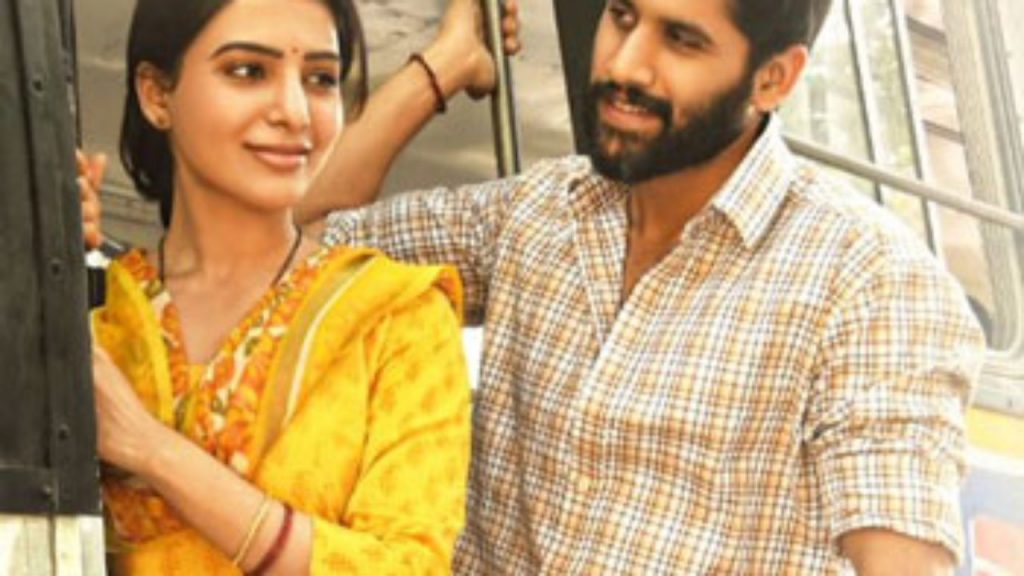 If you are a person who loves listening to music, you should plan on watching Indian movies. There are some of the best music directors that compose some of the best musical numbers. Youth, Children, and adults fall in love with the songs and the music. A.R.Rehman, Devi Sri Prasad, Anirudh, Yuvan Shankar Raja, Harris Jayraj are some of the most famous music directors that create music in this language.