Corporate events can be a great way to build team spirit and morale, attract investors, and convert prospects; when done correctly. However, too many businesses make classic mistakes that could have easily been prevented if they only took the time to learn from other's mistakes. Corporate events cost a lot of money, and you can't afford to spend money on an event that will fall flat and fail to reach the desired objectives. Here are some of the mistakes you should avoid at all costs if you want to have the perfect corporate event.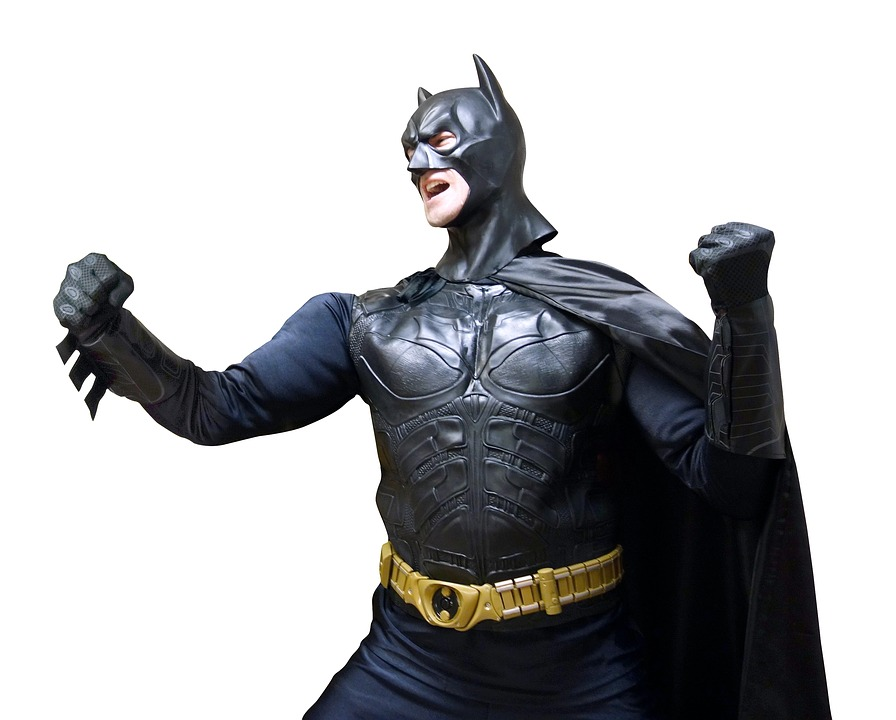 Going with the Same Ol' Same Ol'
Unoriginal corporate events can be a drag, and the last thing you want is to make it feel like a chore. You want people to look forward to going to it, and it has to be about them having fun first and foremost. 
If you want to stand out, don't be afraid to think out of the box when it comes to work social event ideas. For instance, you could have a superhero team party if it works with your team's demographics, or go for something like a glow in the dark party. Give them something to talk about, and hopefully share with their friends. 
No Clear Leadership
One of the worst things when organizing a corporate event is having too many people in charge. People have very different visions and ideas of what a perfect event should look like, and you have to make sure that everyone is on the same page or things can stall or get out of hand. You should only have 1 or 2 people with the right disposition and set of skills to organize the event and allow them to make executive decisions.
Not Having a Clear Message
Another mistake you should avoid is making the event too impersonal. A good corporate event should allow you to showcase your brand image, product, service, and message. This message should be clear and permeate throughout the event, even during the invitation stage. This could be by using hashtags, a great tagline, impactful imagery, and design elements in the venue. Having a cohesive theme from the pre-event stages, all the way through registration and speaker keynotes will increase your event's impact on the audience.
Stopping Once the Event is Done
You need to follow up with your attendees after your event if you don't want it to be forgotten. An event should never be the focal point of a marketing strategy, only a primer. You should use this event to get your foot in the door, and hopefully gain your audience's trust and attention. What you do with it is what's going to ultimately dictate whether the event can be considered a success. Doing something as simple as sending thank you notes and engaging with people who attended the event through social media could be enough to keep the fire burning and make a few conversions.
Corporate events can be a very powerful tool when done right. Make sure that you avoid these potentially costly mistakes if you want your corporate event to make a lasting impact and bring back dividends.