Are you looking for thermal underwear for men? Do you wish to invest in the right thermal wear for kids and ladies to protect them from cold weather? If so, then remember that you should know everything about the thermal wear to make your purchase worthy and beneficial. Like how it is important to find good material at affordable rates, it is vital to known each aspect of the thermal wear especially its types.
Of course, thermal wear is the perfect and best form of winter wear during the winter season. These garments are extremely comfortable and keeping the body warmth inside for a long time. This single piece of cloth makes several things, which other winter garments failed to do. It is extremely lightweight and never appears outside. You can include the thermal wear in your regular routine in the winter time.
Since it is available in different colors, designs, and patterns, it is quite hard to choose the right one. However, if you plan beforehand, you will make your shopping easier and advantageous. You can able to choose the colors, designs, and patterns of thermals according to your needs but how do you choose the right material. For that, you must aware of the different types and thermals. To know that, keep reading the post.
Get to know the different types of thermals
No matter, whether you are choosing thermal wear for women or men, you will find the following types. As per your demands, you have to invest in the right type.
Wool thermals
One of the most commonly preferred thermals is wool thermal because it is less prone to itching. Gone are the days when wool offered several discomforts but you can now feel greater comfort with this. Even though it is quite costlier, it does its function without any compromise. Many people have this thermal type in their purchase list last as it is an old concept. It is highly suitable for babies and kids to keep them warm for long hours.
Cotton thermals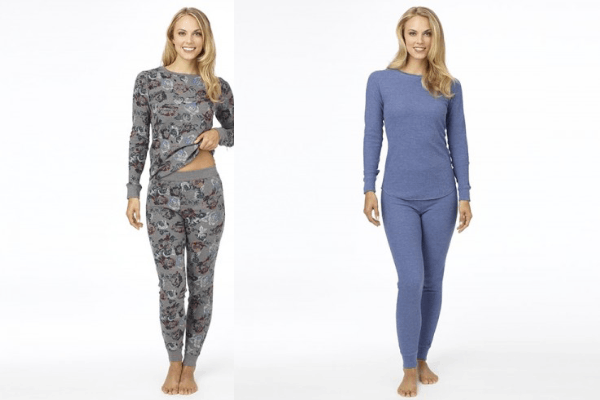 Cotton thermals are highly preferred by the people who wish to wear natural materials. It gives another layer of clothing to your skin so that you will not feel any chill during the winter. Apart from keeping your body warm, it provides many benefits for your skin.
Synthetic thermals
Synthetic thermals are usually made from a hydrophobic material that never absorbs moisture. In terms of cost, it offers several benefits for the users. However, some may experience skin irritation with the chemicals used in the material.
Fabric blend with cotton – Currently, it is the most popular form of thermal available in the market because it renders both the benefits of cotton and wool. It also helps you keep your fashion statement without any hassle. However, it takes quite long to dye because of the usage of wool.
Keep in mind that whatever form of thermals you choose but it should meet the basic objective of providing warmth throughout the day in the winter season.